Bring life to your underwater images
Discover the wide range of tools at your disposal
Need more information about a product?
Search through our site here.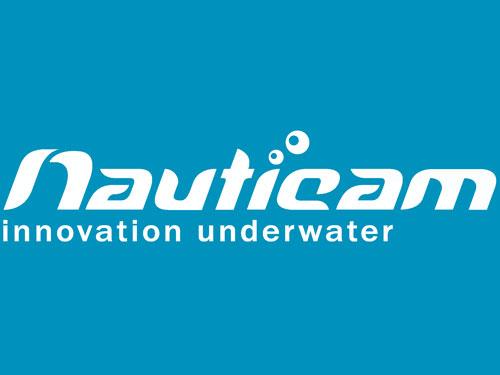 Nauticam Port Charts
Choose the right ports for the lens that you wish to use with Nauticam Underwater Housings. From N85, N100 and N120 Port Sizes.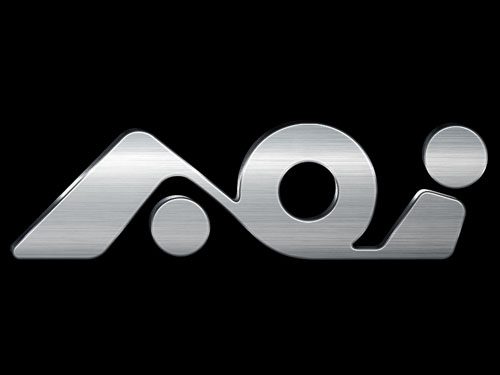 AOI Port Charts
Tailor made for the Olympus System Underwater Housings or the AOI Housings for OM-Systems Cameras.