Underwater Imaging Store
About us
We are a group of enthusiastic underwater photographers who are ready to share with you our knowledge and experience in your journey into underwater photography whether you are new photographer or already a seasoned veteran. There are always new things to learn. We learn from our customers as well!
If you feel intimidated to start somewhere, look no further and just get in touch with us. We will try to offer you a non-biased opinion on what is needed and what is too much.
So start somewhere and drop us a message!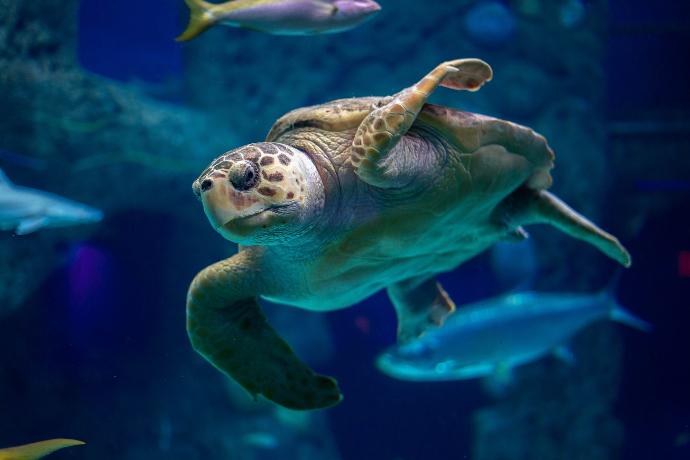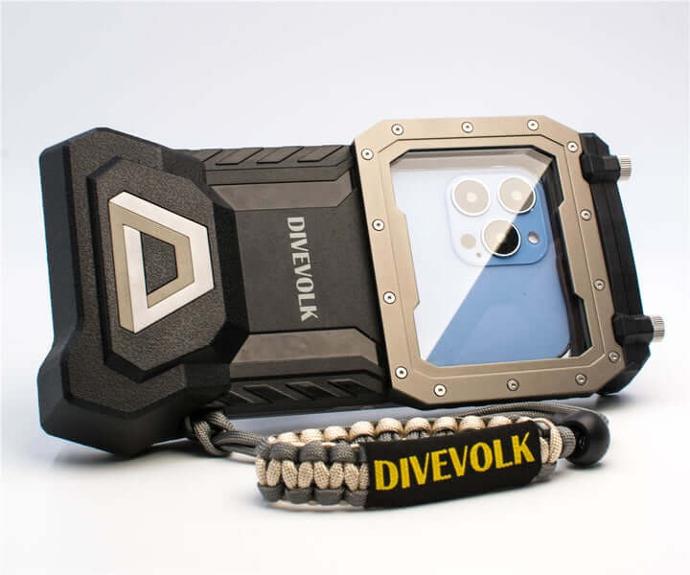 What's popular now!

The most popular option for beginner or the enthusiastic amateur to dwell into underwater photography or videography. Capable to be 'souped up' with accessories to get the most professional looking images or footages.

Immediate uploads into your favourite social media platforms to share your underwater adventures to family and friends.